Railroad Crossing Safety & Trespass Prevention Initiative
Although the railroad industry is significantly safer than it has ever been, unfortunately, still too many people lose their lives in preventable railroad crossing and trespassing incidents. In stark terms, in the last 5 years, there have been more than 10,525 railroad crossing incidents resulting in 1,279 deaths. During the same period, there were also more than 2,550 trespasser fatalities at railroad tracks. 
As part of FRA's mission to improve safety, we are working to reduce railroad crossing and trespasser incidents through the 3 E framework: Education, Engineering, and Enforcement, as well as through extensive analysis of rail safety Data and Statistics.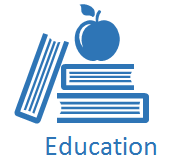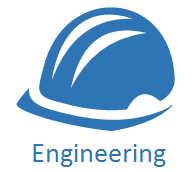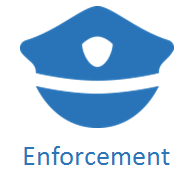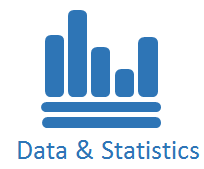 Another initiative FRA is undertaking is to host a series of Railroad Trespass Prevention Summits. Several summits will be planned across the United States starting in the summer of 2021 to engage stakeholders and communities in discussions about the issues and solutions. Click here for information on the summits.  
Last updated: Monday, June 21, 2021